Cohousing 'La Grande Cense'
Our website is currently being updated.
Aerial view of the farm
This is how the farm looked from the air, in 2008, before the purchase.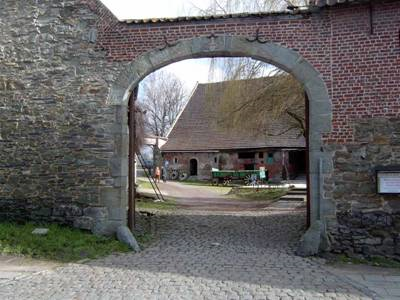 Entrance Gate
The entrance gate of the farm, with view on the inner courtyard, before the purchase in 2008.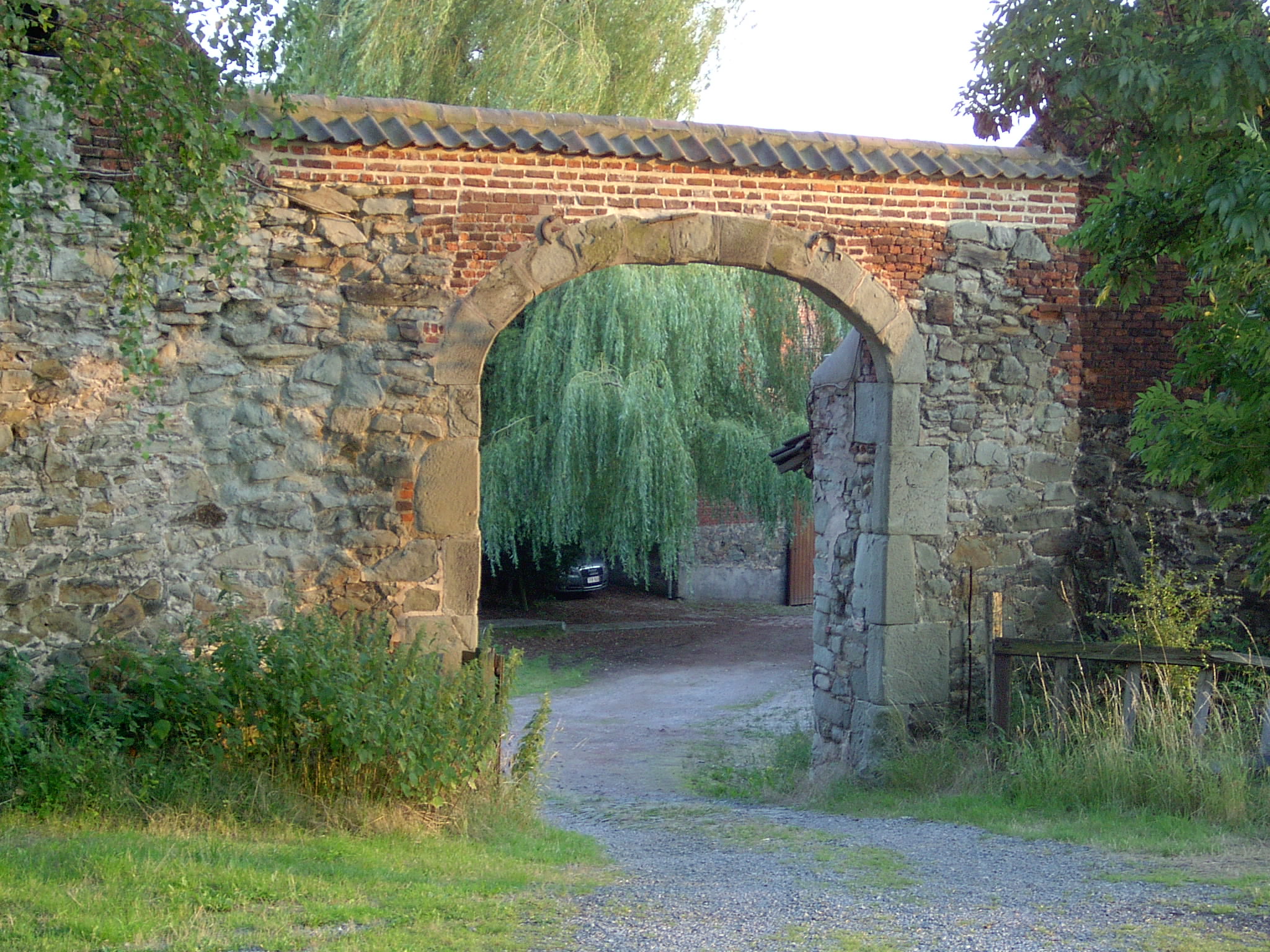 Gate evening sundown
The arch standing on the north side of the farm, before the renovations.
Locatie Cohousing 'La Grande Cense'
Dit is de locatie van onze Cohousing